Alumni Board of Directors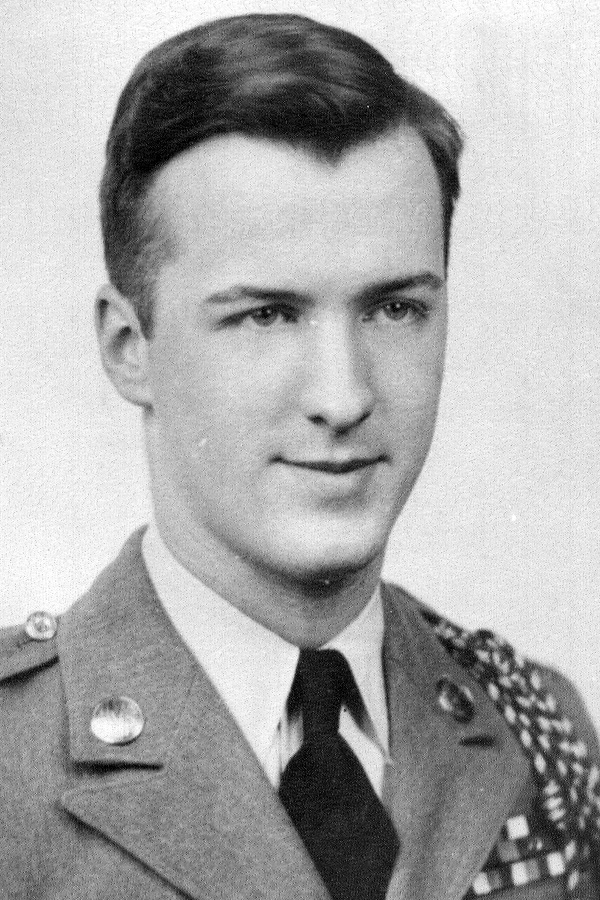 Fred Seibold, 1953
President
Fred Seibold, '53, attended Howe Military School four years, was 1953 Salutatorian, battalion staff, and Editor of both Herald and Tatler. Attended University of Illinois under a Regular NROTC scholarship; after commissioning served 3 years in PhibLant and 19 years in Ready Reserve, eventually completing two three-year tours as commanding officer of two Naval Security Group units, retiring as Commander (O-5). Worked in the family florist business for years, built and managed an FM broadcast station for 15 years, managed another for 10, and did engineering at an NBC TV station for 10. Lions Clubs 60+ years, Rotarian 20+. Director of HMSAA since 2014, President since 2018. E-mail Fred at fseibold@hmsalumni.org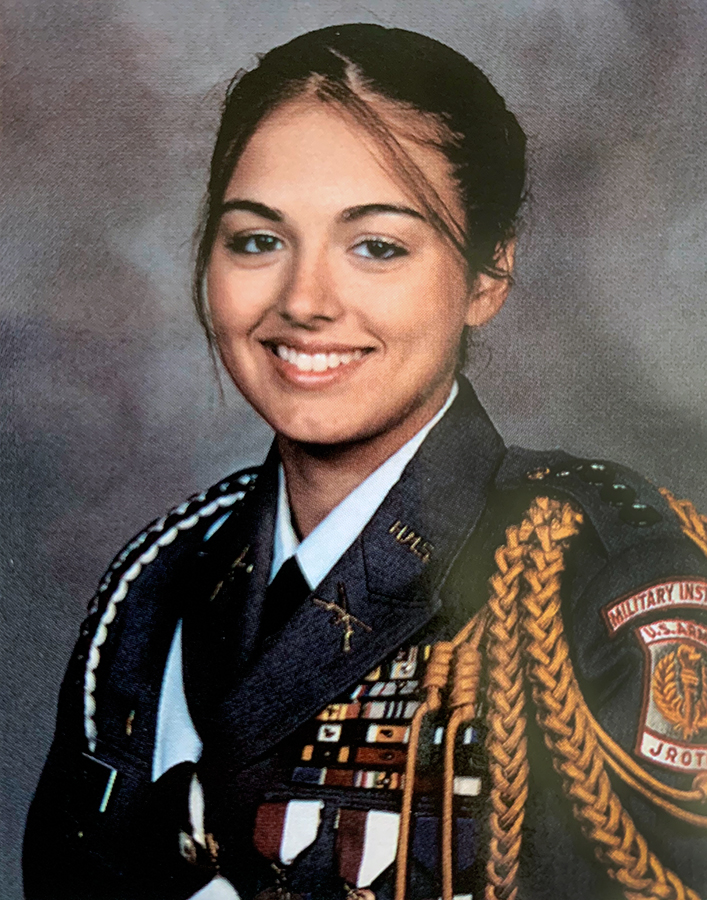 Eleni Mitropoulos, 2004
1st Vice President
Eleni Mitropoulos, '04, attended Howe Military Academy for six years. Her stepfather, James D. Weiss, Sr., '53, was a dedicated Board of Trustee and Alumni Association member. He also founded the Howe Military Academy Alumni Club in 2000 – a place in Sturgis where Howe alumni can gather and enjoy reminiscing together. Following in Jim's footsteps, Eleni became Vice President of the Alumni Association and served on the School Board of Trustees until the School's closing. She now runs and manages the Alumni Club. When the School closed, Eleni personally photographed, inventoried, and moved all of the memorabilia from Howe's former campus to the Alumni Club to preserve and maintain it for years to come. E-mail her at emitropoulos@hmsalumni.org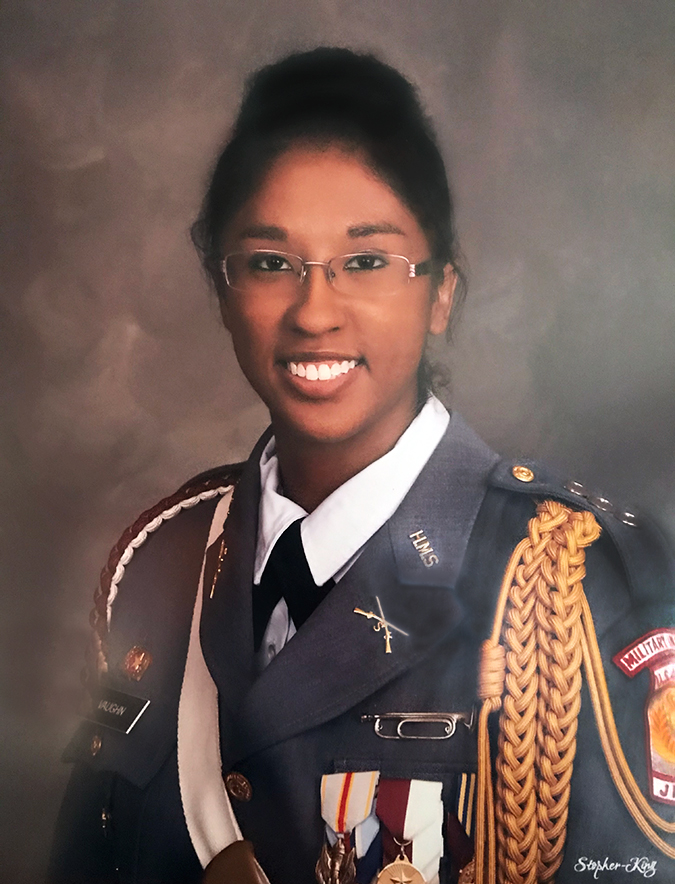 Crystal Vaughn, 2012
2nd Vice President
Registered Agent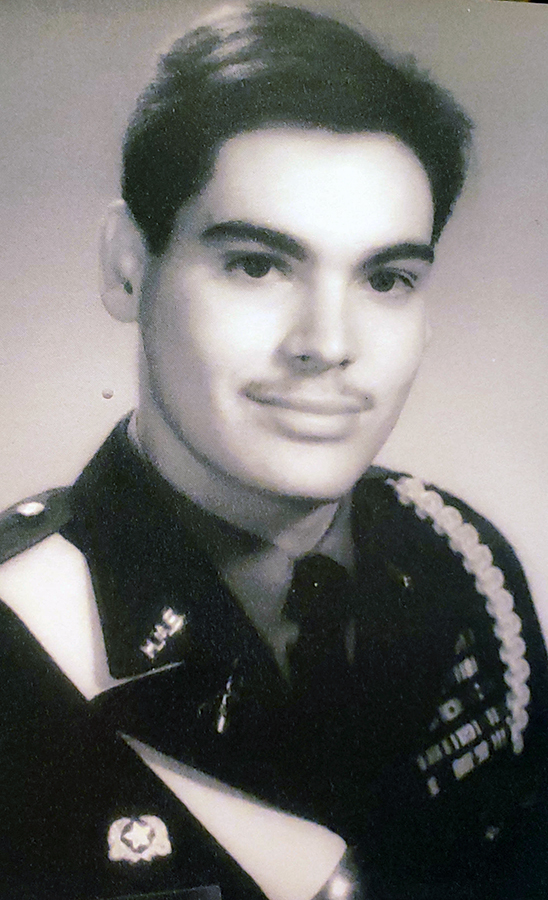 Brian Morabito, 1990
Secretary
Brian is a Class of 1990 Howe Military School graduate; his younger and better looking sister Laura, who still outranks him, graduated with the Class of 1993.
Brian's professional life and the good he has performed echoes the lessons and impacts of the extraordinary Howe faculty, staff, and educators in whose classrooms and barracks and homes he is so very fortunate to have experienced: CPT Glen and Fran Barton, LTC Reed Kimball, Mr. Earl Cleveland (RIP), Mr. Richard Piper (RIP), MAJ Eric Colville (RIP), Rev. Dr. Terry Timson (RIP), and of course Mr. John Pagin (RIP).
Since becoming an active participant with the HMSAA in 2004, Brian continues to wear several hats: Volunteer, Class Agent, Board Director (2012), Secretary and Parliamentarian (2018). His academic background and focus in the humanities, communication, law and philosophy fuels his professional endeavors which include at-risk youth counseling, public safety and security, legal support services, field investigation, research interviewing, data collection, entrepreneurialism and consumer advocacy. In reality, he has become an incidental wanderer, an idealistic rabble-rouser and a dedicated alumnus focused on mapping and activating Howe Military's vast and immeasurably resourceful network of alumnae/i, in order to help preserve lasting and living Howe legacies. Brian was born in CT, has lived in CO, IL, IN, OH and TX, and currently calls Southwest Florida home, where he provides care and in-home support for a remarkable veteran of the second World War.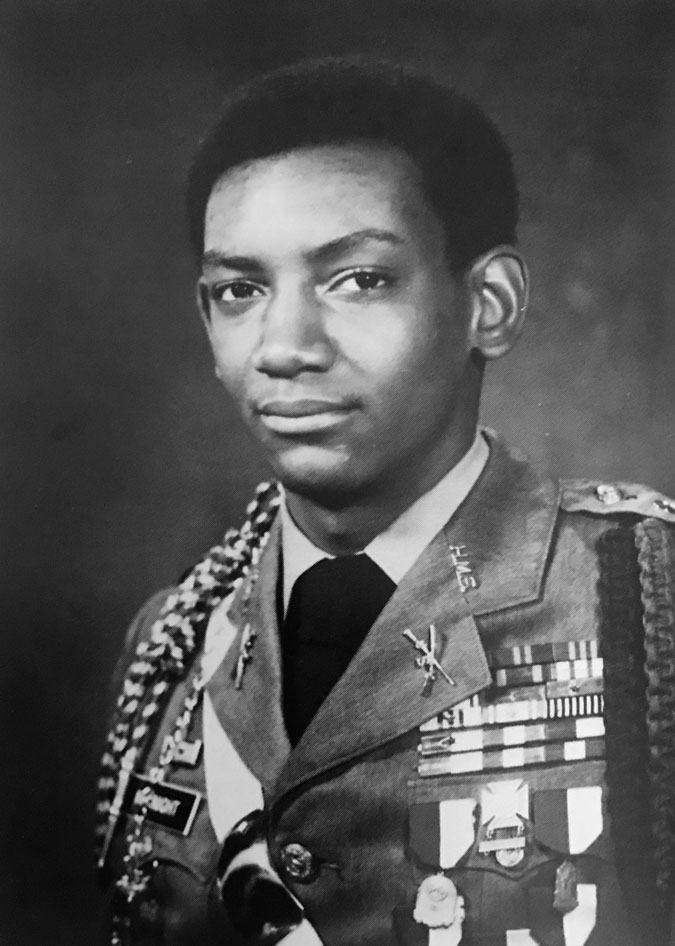 James McKnight, 1978
Director
Rudy Recile, 1986
Director